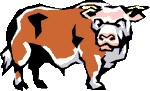 Thank you to Jon Emerson Company for donating the 2017 beef for the Queen's Raffle!!!
Middletown Days is held the 3rd full
weekend in June, usually falling on
Father's Day weekend.


2018 celebrating the 57th anniversary of Middletown Days.

The Middletown Days celebration is organized to raise money to build, develop and maintain the park for the people
of Middletown.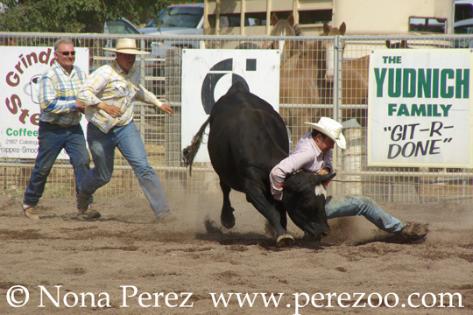 Kevin Tighe, Sam Brown & Clint Grimes - Hurry....where is my help?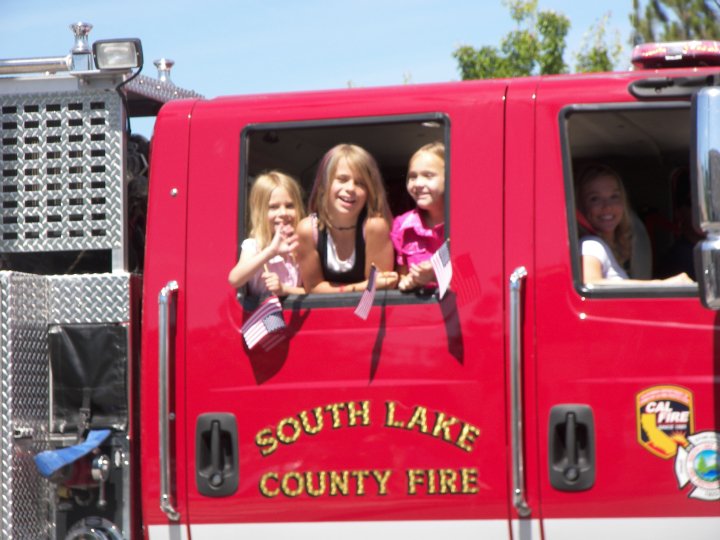 Safety Sunday
Queen Contest ~
Heather DeBerry (707)483-3393
Roping ~
Mike Brewer Production
(530)519-2587
Parade ~
Susie Knowles (707)987-3626
THEME "????????"
Junior Rodeo ~
Check in SATURDAY @ 11-noon
Rodeo activities begins immediately following playday
Helen (707)355-0121,
Kaeley (910)633-7024
Dummy roping competition will be held during playday (12:30pm)
Playday ~ Karen Jones (707)355-0227
& Serena Velardi
Sign up the day of event @ the Main Arena
Gymkhana ~Johanna Snell
(707)355-1276
Sign up the day of event, arena
Chili Cook Off
Bob Greenwade BBQ area, Sunday @ 1pm
Jake Greene (707)703-0062
Vendors ~
email: mcpa1961@gmail.com
Sponsorship Information ~
Karen Jones (707)355-0227
Johanna Snell (707)355-1276

2018 - Schedule of Events!
| | | | | |
| --- | --- | --- | --- | --- |
| Friday | **event times subject to change | | | |
| 6:00pm | Team Roping | sign in @ 5pm | | MCPA Arena |
| Saturday | | | | |
| 10:00am | Parade | Prejudging 8am | | Down Hwy 29 |
| all day | Vendors Saturday & Sunday | | | Park area |
| 12:00pm | BBQ | | | Bob Greenwade BBQ area |
| | Playday and Dummy Roping (12:30pm) | sign in @ 11:30am @ arena | | MCPA Arena |
| 1:00pm | Parade Awards | | | Obie Sanders Stage |
| 1:00pm | Junior Rodeo | sign in @ 11 to noon | | MCPA Arena |
| | Grand Entry starts @ 1pm following Playday | | | |
| | Mutton Busting | | | |
| | Live Music | | | Obie Sanders Stage |
| 9-1 am | Dance under the stars with Dave Russel Band | | | Obie Sanders Stage -gates open @8pm |
| | | | | |
| Sunday | | | | |
| 9:00am | Cowboy Church | | | Obie Sanders Stage |
| 7-11am | Lioness Father's Day Breakfast | | | Lions Building |
| 11am | Safety Sunday, Firetrucks, Sheriff's Department, CPR Demonstrations, family fun for everyone!!! | | | Obie Sanders Staging area |
| 1:00pm apx | Gymkhana | sign in @ 12am | | MCPA Arena |
| | Bloody Mary Horseshoe Tourney | | | Youth Football Horseshoe pits |
| | | | | |
| 1:00pm | Chili Cook-off | | | Bob Greenwade BBQ area |
| | Live music - Bad Neighbors Band | | | Obie Sanders Stage |
| Dusk | Hide Ride & Rescue Races | | | MCPA Arena |
| | Queen's Raffle | | | MCPA Arena |
| | | | | |