See current MCPA Minutes & Agenda posted on "About Us" page
May 18, 2020
Dear Community and Friends of Middletown Days,
To do our part in ensuring the safety of our community and those who attend Middletown Days, the Middletown Central Park has decided to cancel this year's annual Middletown Days, scheduled June 19-21. During these difficult times, we know how important these events are to our community, and it is our wish to reschedule an event at a future date, dependent upon county, state and federal guidelines. Please watch for future dates.
While this has historically been one of Middletown's most popular events, we continue to ask for support from the community. The Middletown Central Park is operated and maintained through volunteers' hard work and dedication. The park relies on the sponsorships received throughout the year to maintain, and continue to stay available to our community. If you are interested in donating to the Middletown Central Park, send your sponsorship to; Middletown Central park Assn., P.O. Box 383, Middletown, CA, 95461.
We ask that everyone support local businesses. Check online for the innovation and creativity our local businesses have embraced; purchase gifts certificates, shop and pick items up curbside. Promote our businesses! The Middletown Central Park Association cannot thank you enough for your support , and look forward to gathering together once again. Stay safe out there.
Sincerely,
Charles Egger, President
Middletown Central Park Association
Contact Dawn Egger for Middletown Days Queen Contest
(707)510-9068
Middletown Central Park
Monthly Meetings at the Park's office
3rd Thursday of each month, 5:30pm
Call Dawn Egger for more information
(707)510-9068
JOIN US THE 2nd WEEKEND in JUNE FOR
The Middletown Days
QUEEN AND PRINCESS CONTEST!!!
Sunday, June 21st
Middletown Lioness Breakfast starts at 8 am, Lions Building
Got sign?
Is your sign in advertising in the arena?
Initial cost of sign plus yearly fee of $75,
please contact us for details!
(707)355-1276
email us: mcpa1961@gmail.com
June 20th
12:00, noon
Playday @ the arena
Middletown Days
Family Fun
$5 entry to participate
ribbons & trophies!!!!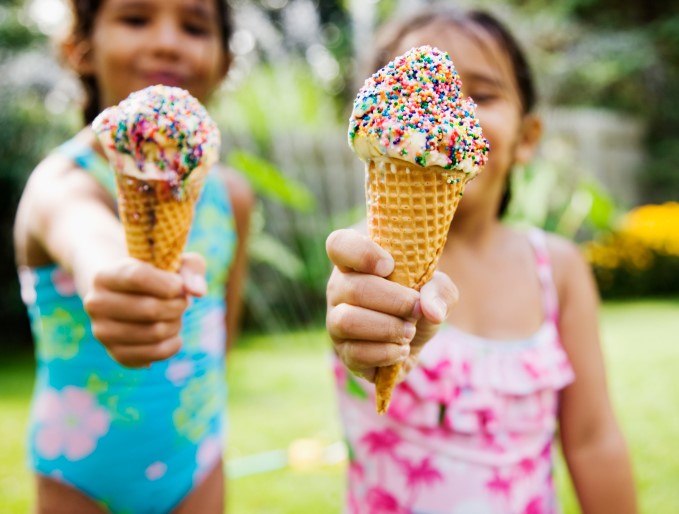 Watermelon Eating Contest
Sack Race
Grand finale the water balloon toss & and water gun brigade
&
AGE GROUPS:
6 & under
7 - 11
12 - 15
*as of day of event
Are you interested in advertising on awards for
this year's Middletown Days?
Spots fill fast...

Contact: Johanna Snell
(707)355-1276