Middletown Days Queen & Princess Contest June 4th & 5th
Traditional Middletown Days June 17, 18 & 19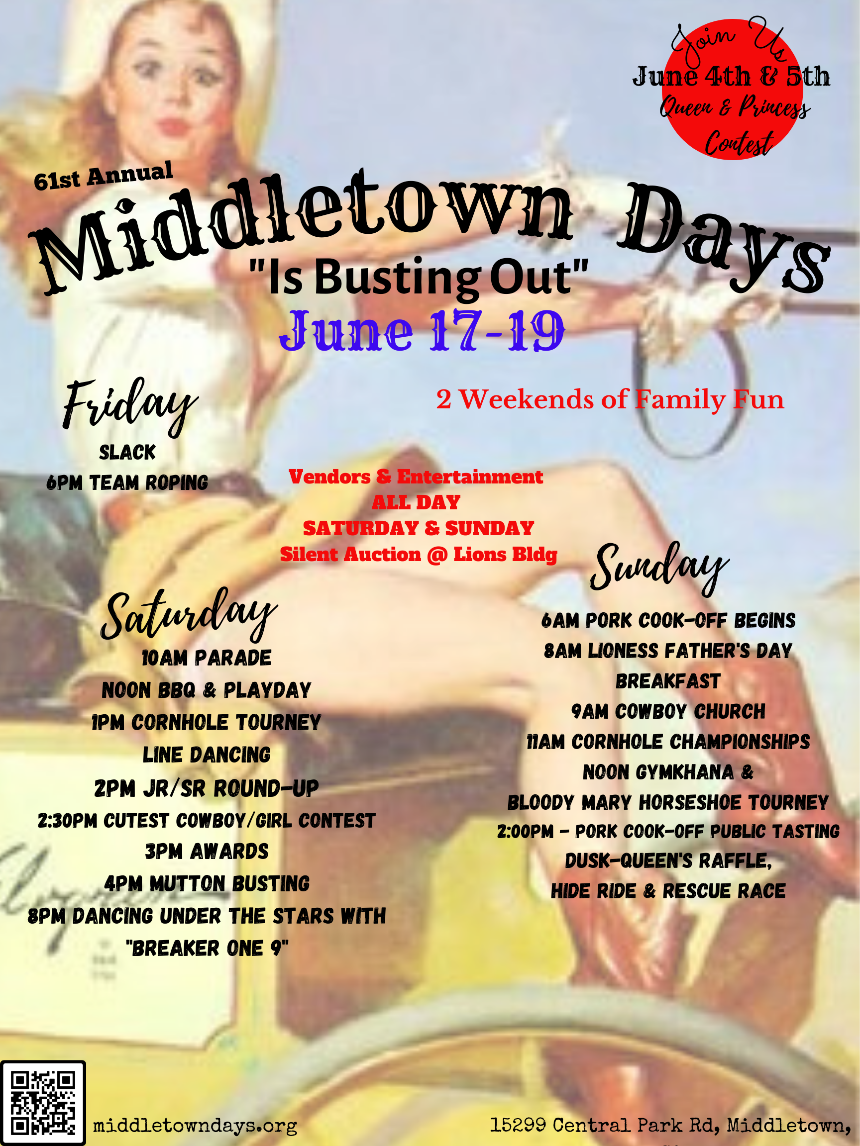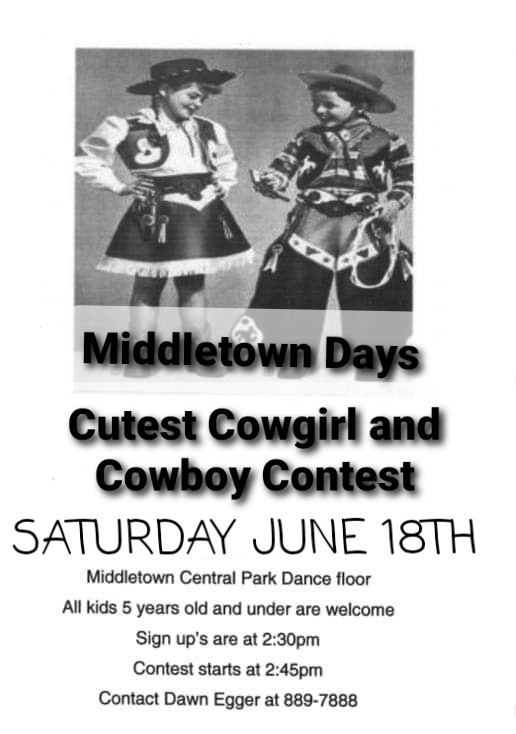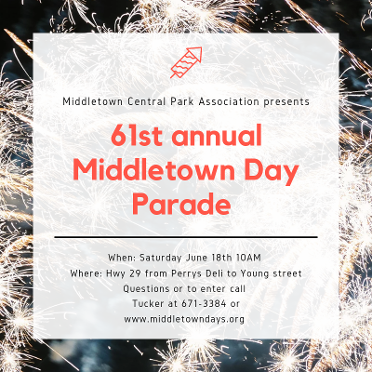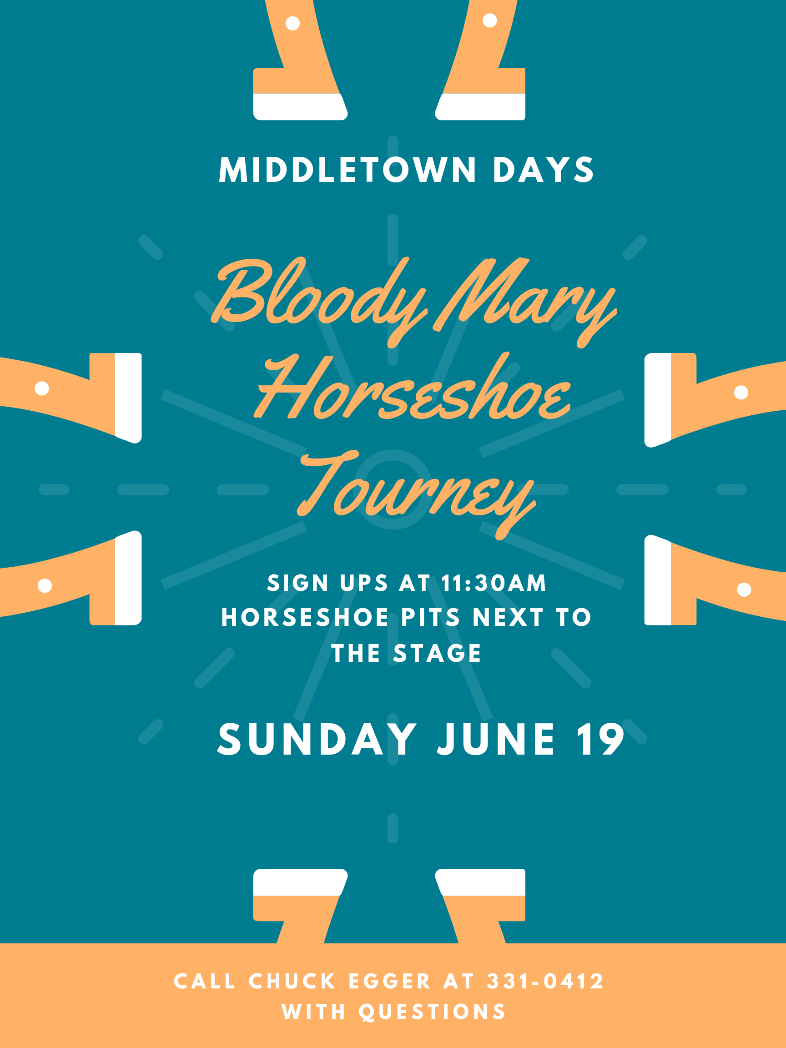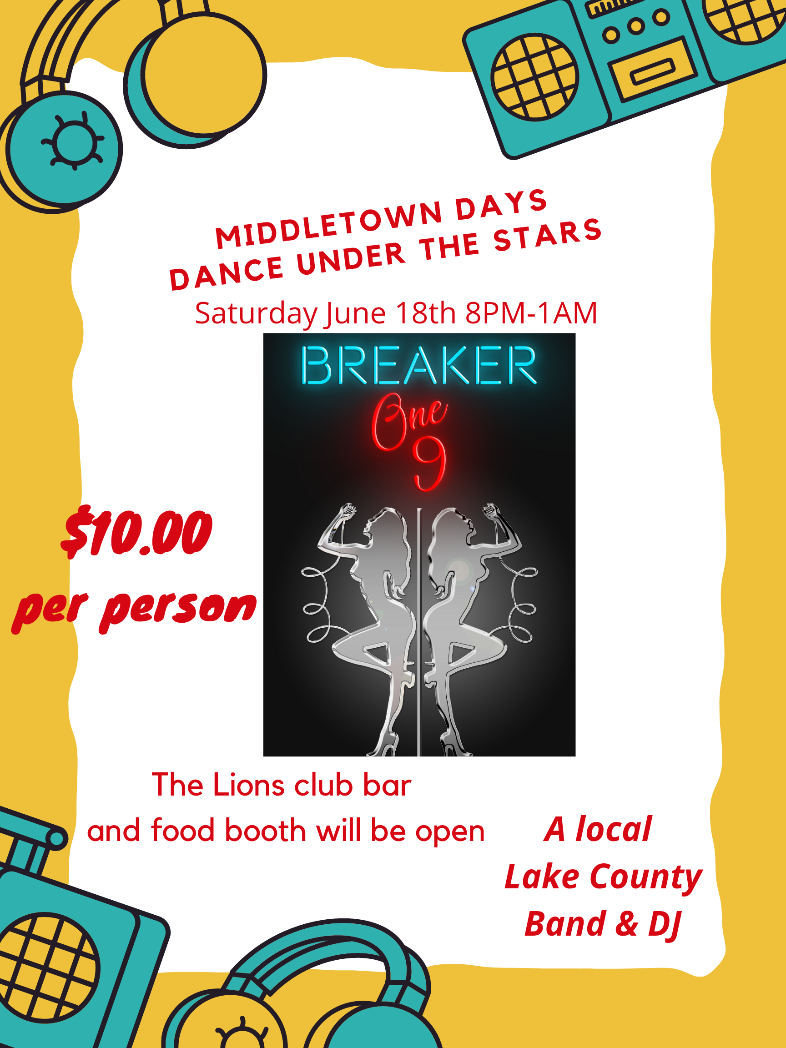 Are you interested in advertising on awards for
this year's Middletown Days?
Spots fill fast...

Contact: Karen Jones (707)355-0227
Got sign?
Is your sign in advertising in the arena?
Initial cost of sign plus yearly fee of $200,
please contact us for details!
(707)355-0227
email us: Karen Jones

Thank you Benjamin Ranch & Mobile Slaughter
for donating the beef for the 2022 Middletown Days Queen Contest
Middletown Central Park
Monthly Meetings at the Park's office
3rd Thursday of each month, 5:30pm
Call Dawn Egger for more information
(707)889-7888
MTN DAYS QUEEN CONTEST
Contact Greg Evans (707)350-3212, Shelby Myers (707)322-5918
tickets-Dawn Egger(707)889-7888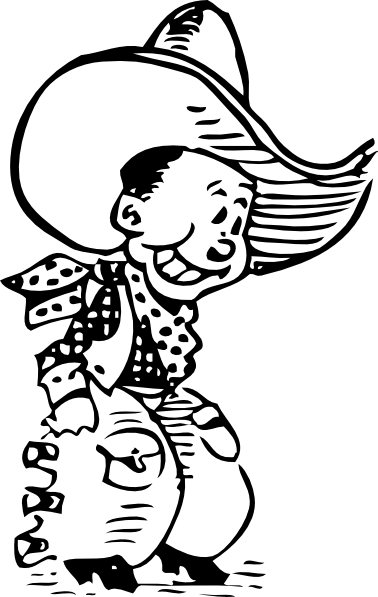 JOIN US THE first full WEEKEND in JUNE FOR
The Middletown Days
QUEEN AND PRINCESS CONTEST!!!
Advertise your business with an event flag
Design a flag for your business
Each event flag is part of the Parade & Grand Entry
Get yours now!
email for information: karen.jones@middletownusd.org
Sunday, June 19th
Middletown Lioness Breakfast starts at 8 am, Lions Building
June 18th
12:00, noon
Playday @ the arena
Middletown Days
Family Fun
$5 entry to participate
ribbons & trophies!!!!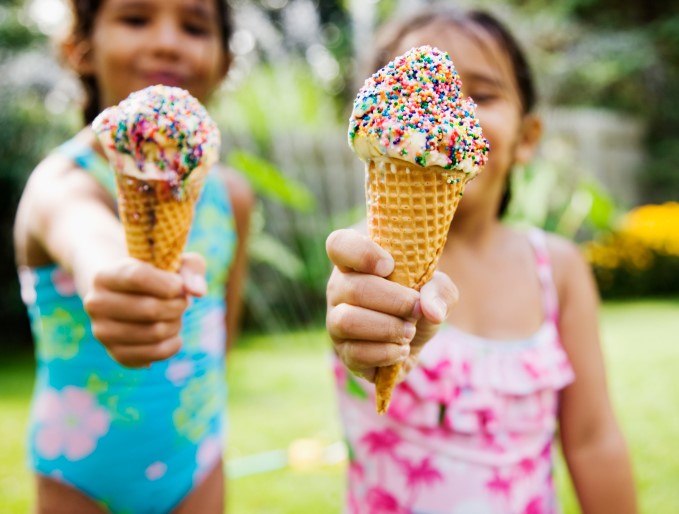 Watermelon Eating Contest
Sack Race
Grand finale the water balloon toss & and water gun brigade
&
AGE GROUPS:
6 & under
7 - 11
12 - 15
*as of day of event