2018 Queen & Princess
Middletown Days Court
Princess 1st Runner Up Alayah Lamar, Princess Kailey Snell, ,

Queen

Jordan Sullivan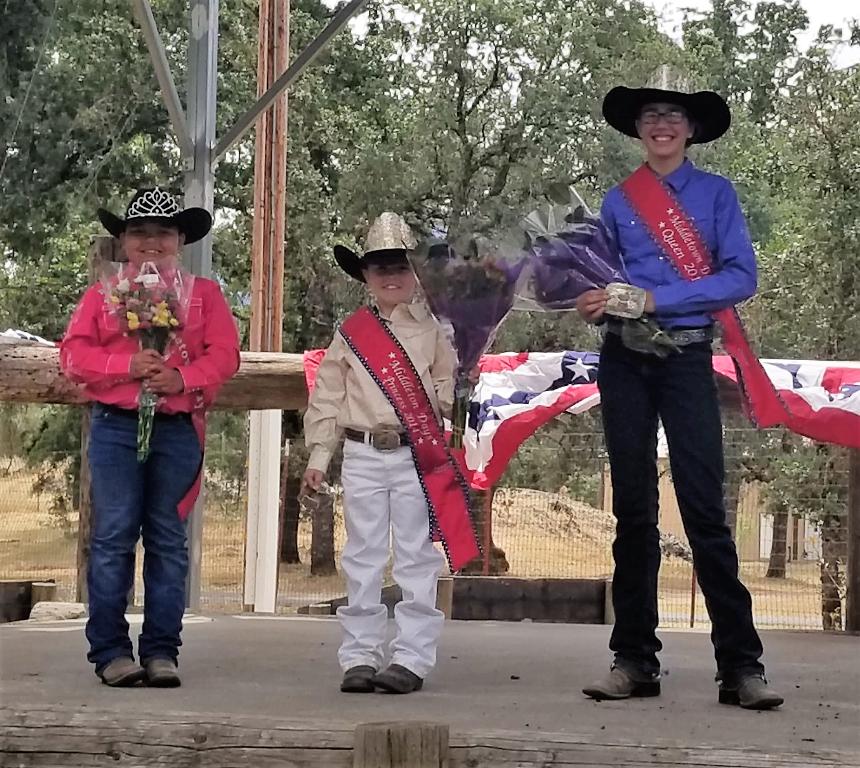 Middletown Days 2019
June 14,15& 16th!
JOIN US THE 2nd WEEKEND in JUNE FOR THE QUEEN AND PRINCESS CONTEST!!!
Sunday, June 16th
Cowboy Church ~ Obie Sanders Stage
9am
Middletown Lioness Breakfast starts at 8 am, Lions Building
June 15th
12:00, noon
Playday @ the arena
Middletown Days
Family Fun
$5 entry to participate
ribbons & trophies!!!!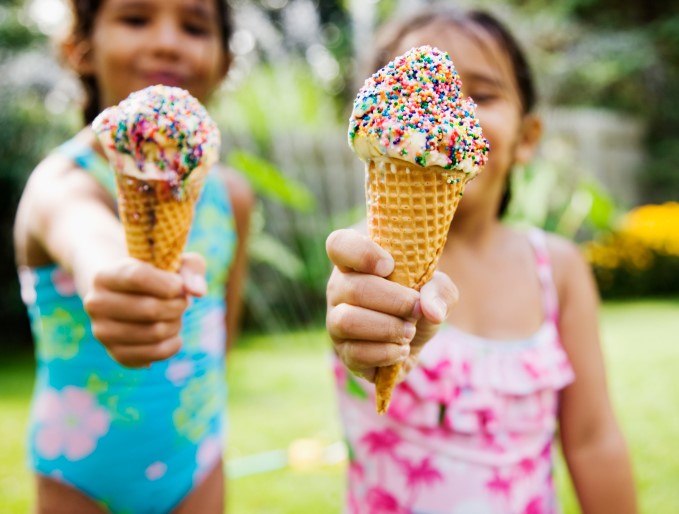 Watermelon Eating Contest
Sack Race
Grand finale the water balloon toss & and water gun brigade
AGE GROUPS:
6 & under
7 - 11
12 - 15
*as of day of event
IF YOU ARE INTERESTED IN AN ADVERTISING SPOT FOR THE MIDDLETOWN DAYS PROGRAM 2019 PLEASE CONTACT CHARISE REYNOLDS
StageStruq@mchsi.com
Prices:
Business Card Ad: $50
½ Page $100
Full Page $200
Mailing Address for Check Payments:
Middletown Central Park Association
P.O. Box 383
Middletown, CA 95461
(Please notate "Program Ad" in the memo)
We are unable to take credit cards
2018 Middletown Days
Grand Marshal ~
Pioneer Award ~ The Johnson family
THANK YOU

Cowpoke Cafe of Middletown

for supplying quality beef for the Middletown Day's Queen's Beef Raffle 2018!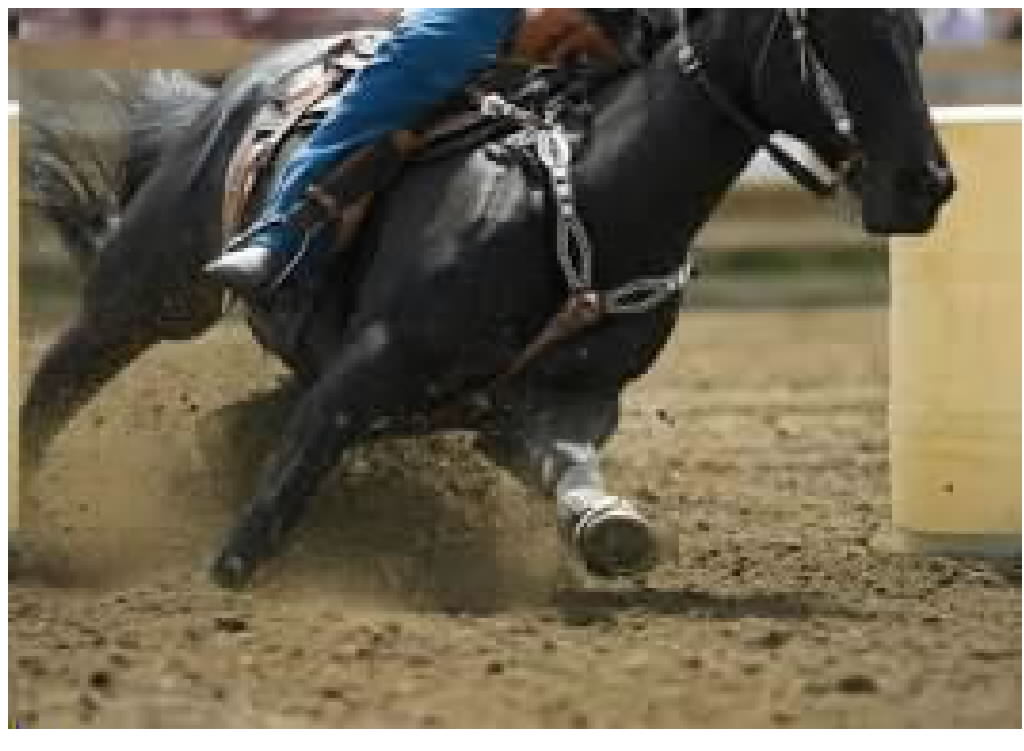 Don't miss the BLOODY MARY
HORSESHOE TOURNMENT, Sunday, June 16th
A Great BIG thank you to all of
the
Middletown Days volunteers;
from the people who set up
the
barricades, cook, serve,
Judge, organize the
Roping, Gymkahana, Parade,
Dance & Rodeo....the
putter-on-ers...............
THANK YOU

Got sign?
Is your sign in the arena.....contact us if you are interested.
Initial cost of sign plus $50.00/year......
great deal!
(707)355-0227
email us: mcpa1961@gmail.com
Are you interested in being a sponsor for
this year's Middletown Days?
Spots fill fast...

Contact: Karen Jones
(707)355-0227

All sponsors are recognized in the local paper & the Middletown Central Park's Website. Eligible to write off as a nonprofit.
Sponsor an event flag
Design and sponsor a flag for your business
Each event flag is part of the Parade & Jr. Rodeo Grand Entry
Get yours now!
email for information: mcpa1961@gmail.com
All sponsors are recognized in the local paper & the Middletown Central Park's Website. Donations are tax deductable