MIDDLETOWN DAYS JUNIOR RODEO
SATURDAY & SUNDAY
JUNE 25 & 26
6 SADDLES AWARDED
Jacob Slaight (707)477-5514
Middletown Days is held the 3rd full
weekend in June, usually falling on
Father's Day weekend.


2022 celebrating the 61st anniversary of Middletown Days.

The Middletown Days celebration is organized to raise money to build, develop and maintain the park for the people
of Middletown.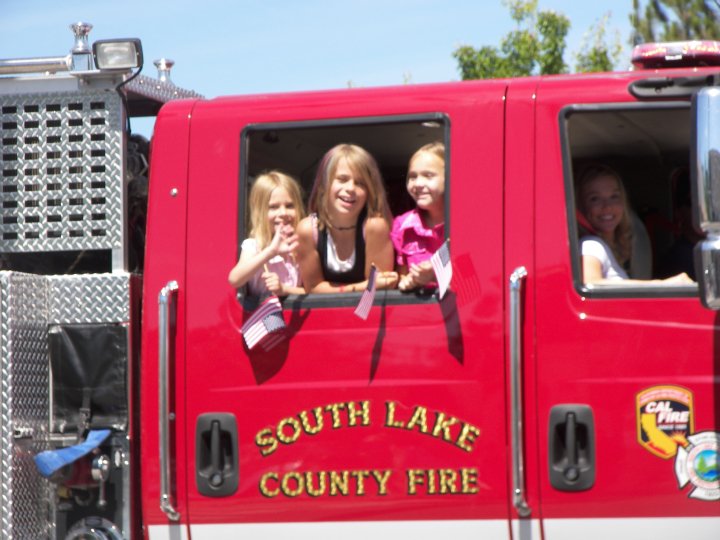 CLICK THE BUTTON FOR FORMS/INFORMATION
Middletown Days Events, Sponsorship Information ~
Karen Jones (707)355-0227
THANK YOU MONTELLI FAMILY FOR THE 2020 BEEF DONATION!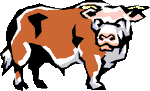 Middletown Days 2022 - Schedule of Events & Information!
"3 Weekends of Family Fun"